H&T Systems -- Providing the very best in equipment
and services for water and wastewater.


Since 1993, H&T Systems has been providing Indiana, Ohio and Kentucky
with quality products for water and wastewater treatment. John Truitt and Jim
Hammond founded the company with the goal of providing a better
connection between the manufacturer and the end user. They decided early
on only to rep the very best equipment on the market or
simply not to carry that line at all.

Jim Hammond

Industrial Sales Director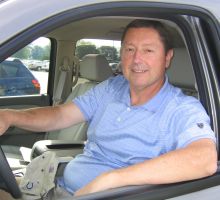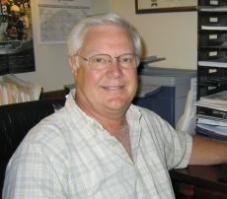 A 1974 graduate of Purdue University, John earned
his PE license in 1984. He has worked as a
consulting engineer and as a governmental
approving authority. Both careers bring unique
input in his role at H&T Systems.

After graduating from the University of Indianapolis
with a degree in Chemistry, Jim worked in the metal
finishing and waste treatment industries for over 30
years. Previous to helping start up H&T Systems, he
worked as a regional manager for Durco, Baker
Bros., and Memtek. Jim has a Class D Indiana
Wastewater Operators license.

john@htyes.com
Phone: (317)845-5445
Mobile: (317)502-3833

jhammond7@sbcglobal.net
Phone: (317)889-7622
Mobile: (317) 509-4472

Scott Hardy

Industrial Sales and Service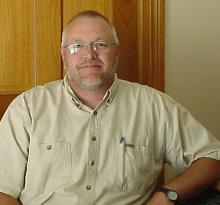 Scott has worked in the industrial world for 29 years,
with over 17 years of hands on experience in
industrial wastewater treatment and waste
management. Scott holds a Class C Indiana
Operator's License, as well as many equipment
certifications to perform on site troubleshooting and
repair. He is second-to-none on equipment
knowledge, service and support.

scott@htyes.com
Phone: (317)501-7128
Fax: (765)737-6786

John Truitt, P.E.

Municipal Sales Director

Representatives. Engineers.